lol, yeah, the day I play DmC is... Um... Never.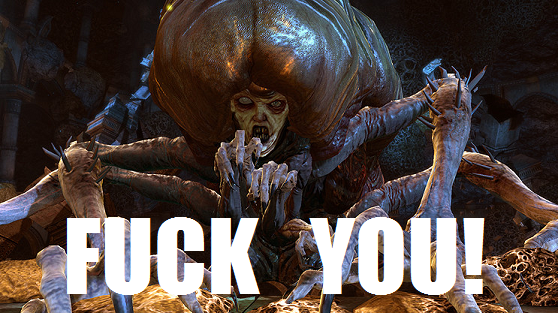 I'll totally get to Sleeping Doges eventually though, it's just a matter of getting to a point where I'm done with everything else.
Fffuuuuuuuuuuuuu-
Just how much more "everything else" is there before Sleeping Doge? :< 10 more Ass Creeds, Batman City Imposters, and a bunch of other free shit?