I just got a Trophy for earning all of the medals in Episode 1 (of 4) with both Claire and Barry's chapters. It took 2 playthroughs with Barry because I fucked up some of it the first time. PS4 automatically saves screenshots when you unlock Trophies for your memories.
So now, I have one more Gold trophy, and best of all...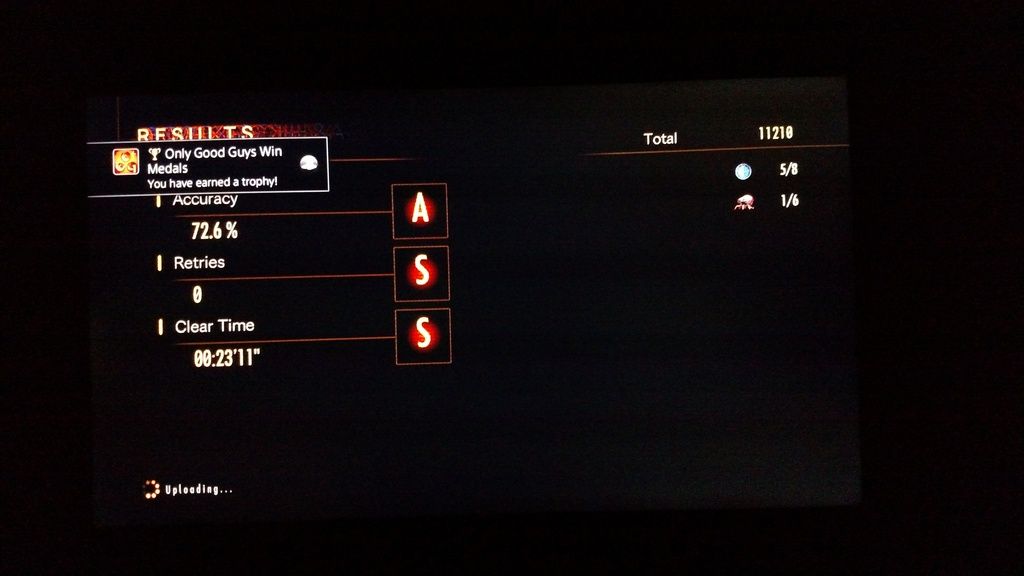 My rank reads "[A][S][S]!" That's the best kind!