I've done a few more mock-ups, but I'm still not satisfied.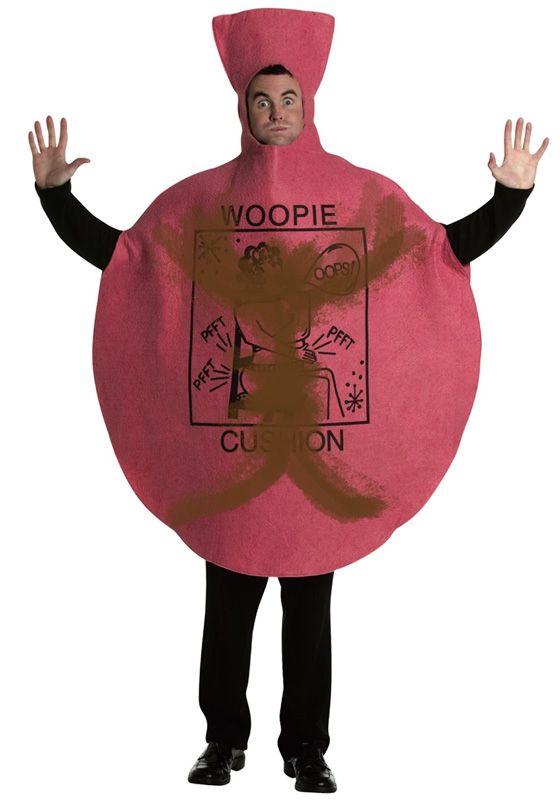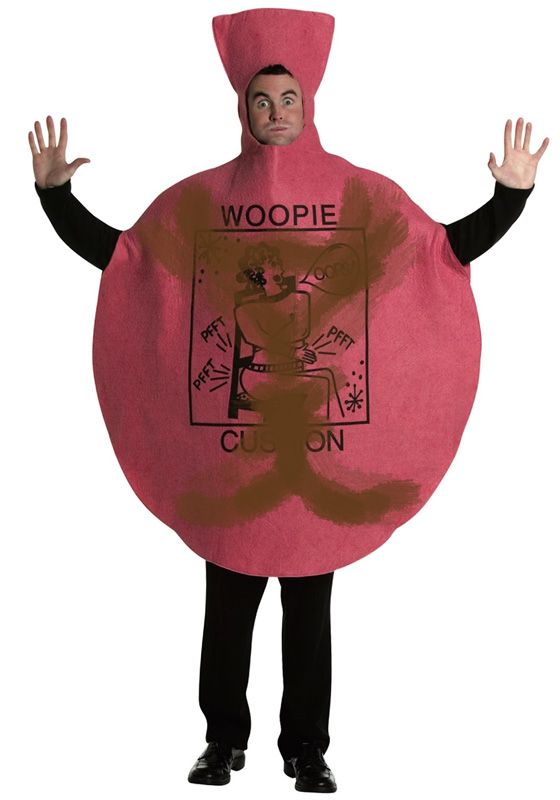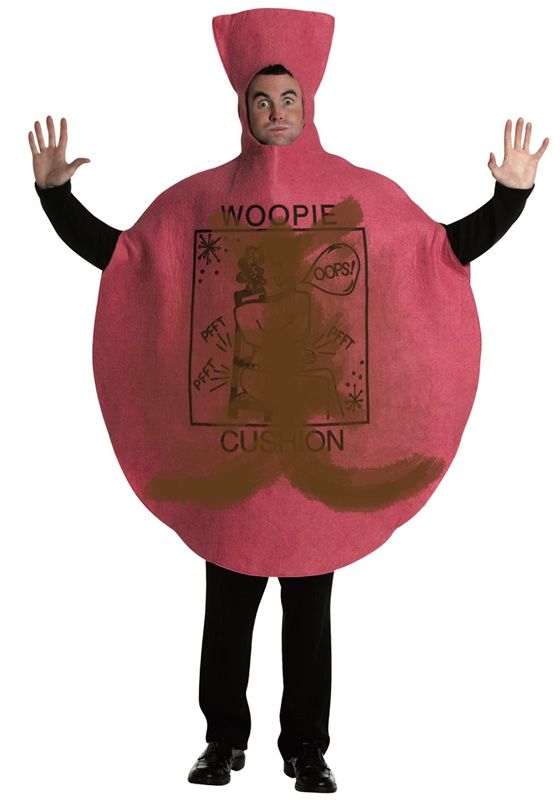 I feel that they get better as I go along, but still I don't feel they look good enough.
Like, I don't think you can look at that paint on the cushion and say "Oh, it's an ass," but rather go, "What the fuck is that brown stick figure randomly drawn on there for?"
Edited by Plant42, 31 October 2014 - 04:43 PM.