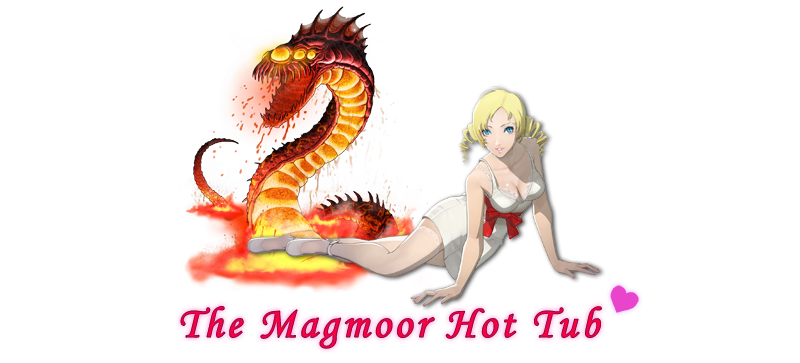 So, since nobody else is making this thread after I suggested it a couple of times, I'm going ahead and creating it myself.
Welcome to the
Online Dating Website Thread!
Come one, cum all! This is the place where we talk about your experiences with online dating sites! Chozo Sanctuary is home to at least one massive success story, and at least one guy who just can't seem to get this shit to work. As a potential future customer, I'm curious to hear about the sites you guys have been to and what they were like. If you found success, how did it come about--if you're finding nothing but endless dead ends, how are you going about it? What else do you have to share about them? What is everyone's opinion about online dating?
DISCUSS!
Edited by Plant42, 09 November 2014 - 06:44 PM.