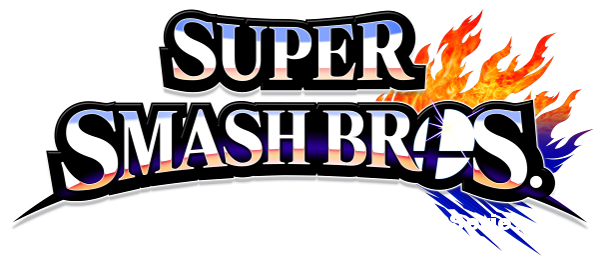 Welcome to the
Chozo Sanctuary Smash for Wii U Tournament Series!
The tournament will be exclusive to Smash Bros. for Wii U. It will be double elimination.
Before the start of a tournament sign up in this thread, you'll be placed in a bracket.
Participants must set up matches on their own, so COMMUNICATION is the key, you'll have 7 days from the announcement of your round to start and finish the match, otherwise, I don't know... I'll just forfeit someone. After the match, report the winner in the thread to advance to the next round.
3 Stock, no time limit. Best of 5 rounds. That means first person to win 3 rounds is the winner.
Use the default Smash rules, aka "Loser changes the rules of battle. "
No custom movesets. No Custom Stages. You can use your Mii fighters and costumes, but custom fighters (equipment, specials - you'll see the background in the character select screen turn blue) should be set to off.
After every match report the winner in the thread. Wait for your next match to be ready.
Here's the standings for our current tounrnament:
Don't forget!!! You can chat with each other to organize matches in the shoutbox, the thread, or using Torgo's Mumble Chat server.
That should be it. This should be fairly easy to run, as long as we communicate, check the thread, and follow the simple rules. Once I figure out how to embed the code for bracket we'll go live. Let me know what you think. I think this is the best way. That way we don't have to go through the trouble of delaying an entire tournament due to Ngamer's storms.
CHECK BACK REGULARLY FOR UPDATES! OFFICIAL START TO THE TOURNAMENT: Monday May 11th 12:05 am!!!
Edited by Robok, 09 May 2015 - 07:03 AM.