Coming Holiday 2016. Not much was revealed about them, but in addition to the seven languages the previous Gen 6 games could be played in, they have added two forms of Chinese to the new games. Also, more interestingly, any pokemon caught in the VC versions of the Gen 1 games that come out tomorrow will be able to be traded up to the new games.

Here's some screenshots i managed to grab from the video.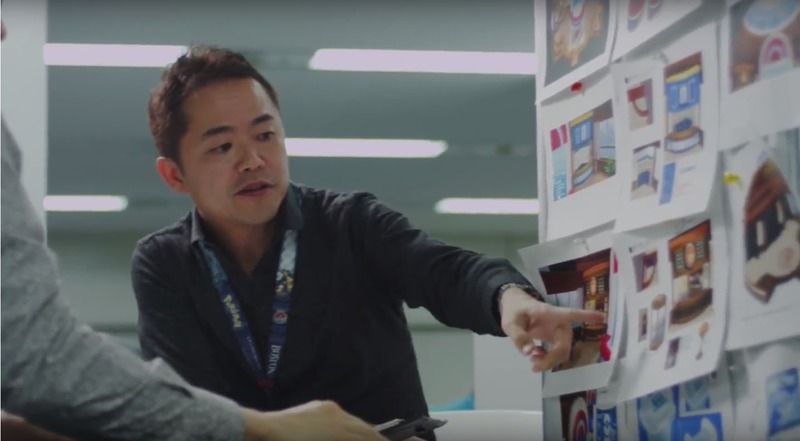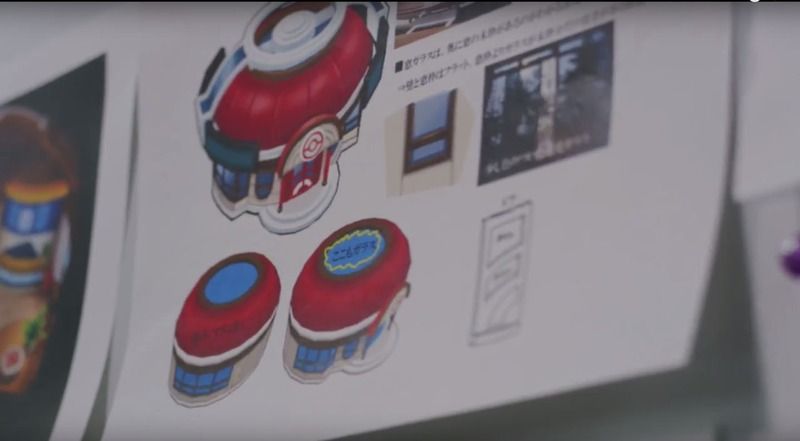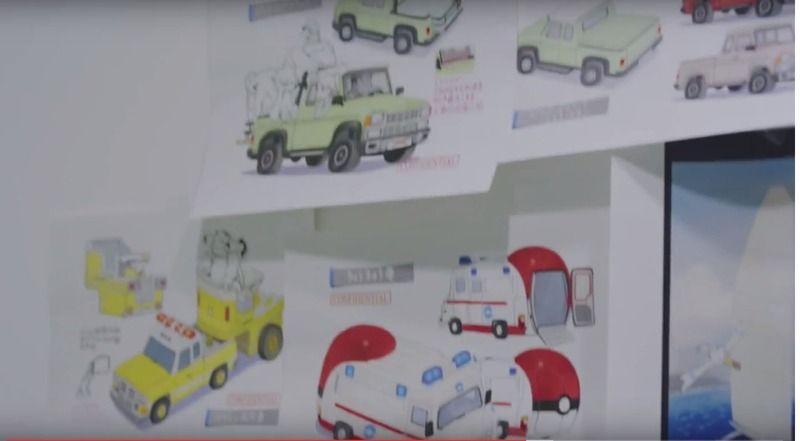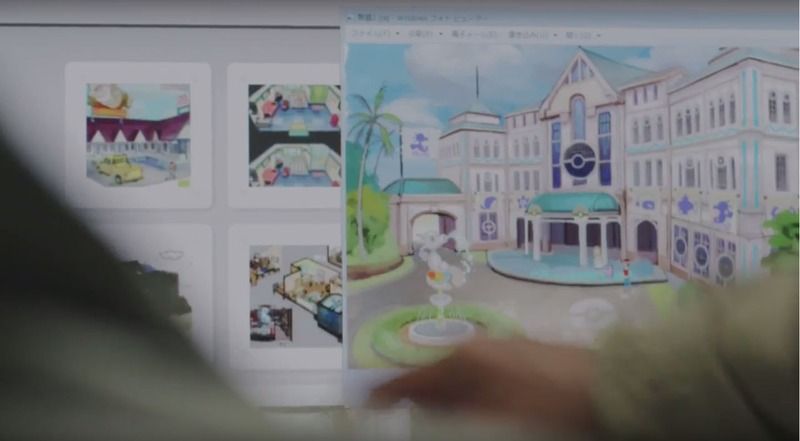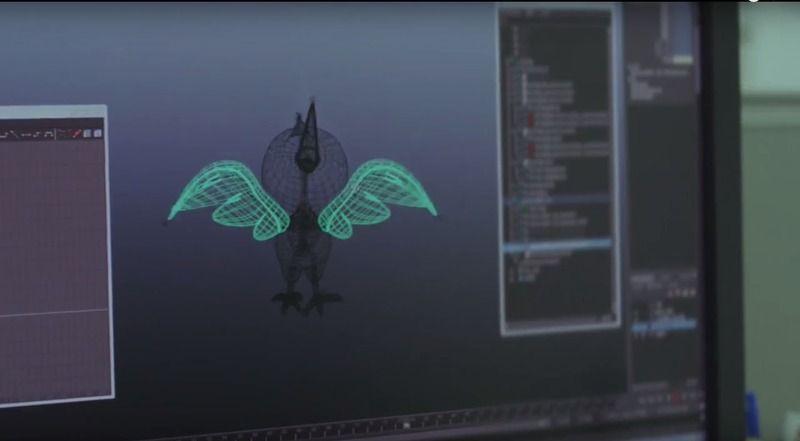 Edited by Billy "Buford" Morgil, 10 May 2016 - 04:38 AM.