I thought there was already a thread for this. Oh well. Anyway, a new trailer dropped today, announcing a release date of October 2, and showing off some voice acting in the game.
EDIT: Apparently there's a special edition bundled with a new Mega Man amiibo. It's apparently gonna be exclusive to Gamestop... and it's already sold out. Fuck. They better release that amiibo separately or make some other means of getting it, cuz i want it.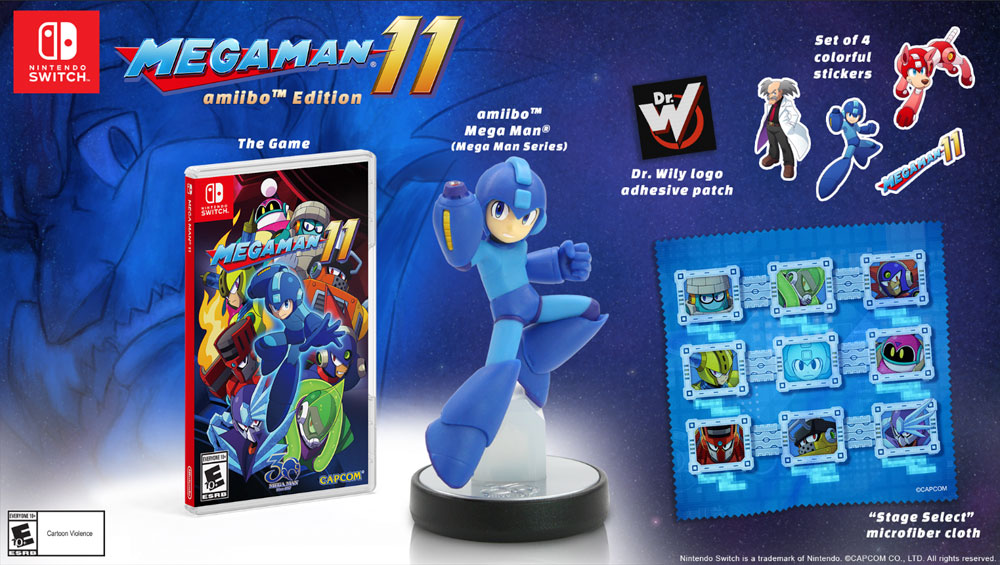 Edited by Billy "Buford" Morgil, 29 May 2018 - 05:22 PM.